Though in the mid of 2021, Microsoft announced Windows 11 to the public, the ISO was not made available to the public. We could only download the latest Windows 11 (beta) builds from Microsoft only after being part of the Microsoft windows insider program.
However, On Oct 5th, 2021, Microsoft finally released the bug-free window 11 operating system to the public. So you can start downloading the windows 11 iso from the Microsoft website. Follow the steps below to download windows 11 from Microsoft officially.
1. Goto official Microsoft windows 11 download page here.
2. Scroll down to Download Windows 11 Disk image (ISO) option.
3. Choose Windows 11 from the drop-down and click on Download.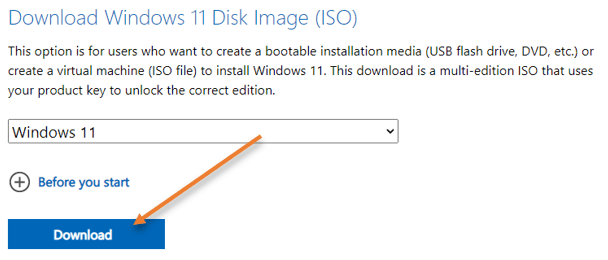 4. Choose the language of your choice and click on confirm.
You will get a prompt down below to choose the language to download the image, after selecting the language click on Confirm.

5. Downlooad the windows 11 iso.
You will get a link that is valid for the next 24 hours to download windows 11.
Click on the 64-bit Download button to download the windows 11 iso image.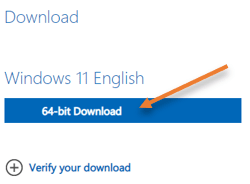 The Download will start automatically.
The size of the windows ISO is about 5.1GB, so that it will take some time for the Download to Finish.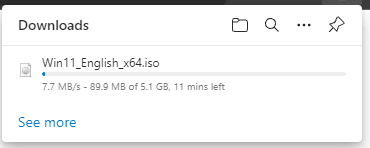 After it is completed, you can start reimaging your laptop or PC to the new windows 11 operating system or virtualize them in either KVM, VMware, or Virtualbox.