When you want to install the windows 10 operating system on a virtualized environment or for your personal PC, many wonders where you can get windows 10 iso download, this blog will show you how you can download windows 10 iso images directly from Microsoft.
Note: Though you can download the image for free, you will have to use your own license key later. Otherwise, you won't be able to use full features from the Windows 10 operating system, and after a while, it will show you bottom right corner that your windows machine is not activated yet.
Prerequisite
Good internet connection.
Steps for windows 10 iso download.
If you are using windows click here.
For non-windows users click here
1. Download Microsoft download tool.
Go to Microsoft site here, click on download tool.
This is not the iso file, this is the program that will let you download the ISO file to either USB or to your local drive.

Choose the location where you wanted to download the file and click on Save, I choose my download folder for this.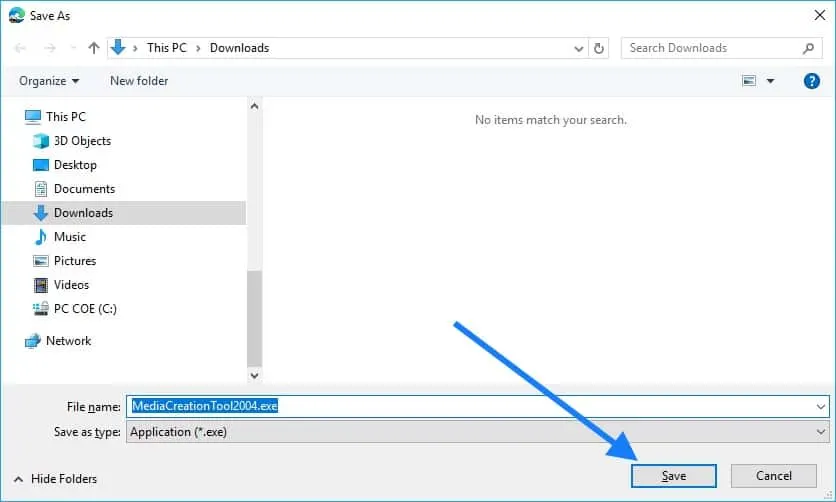 2. Open the Download tool and accept the license agreement.
Once the software has downloaded click on Open.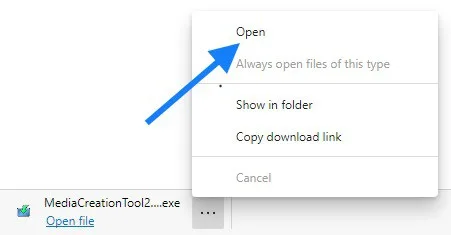 This will open up the Windows 10 setup wizard, which says Getting a few things ready. Just wait for few mins on this window.
You will now be presented with a license agreement, click on Accept.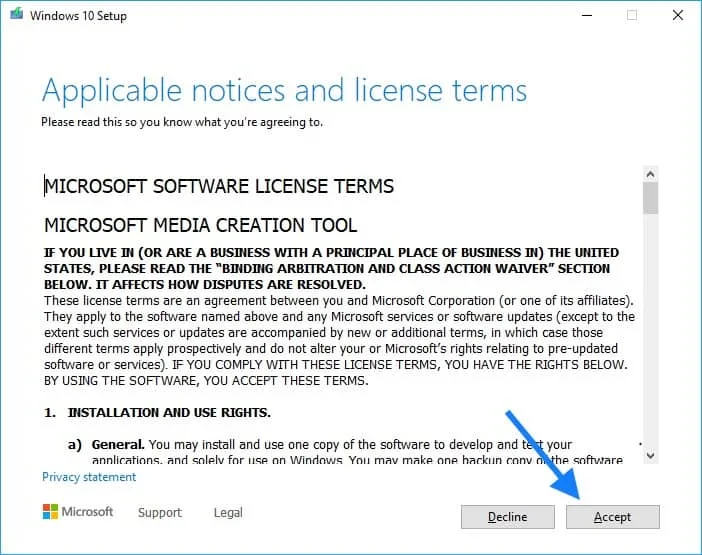 3. Select Create installation media and the Windows architecture.
Next you will get a two option you either wanted to upgrade the PC or create installation media. of-course I am not going to upgrade my PC so I choose Create installation media and click on Next.
Choose the Language and the Edition and Architecture that you wanted to download.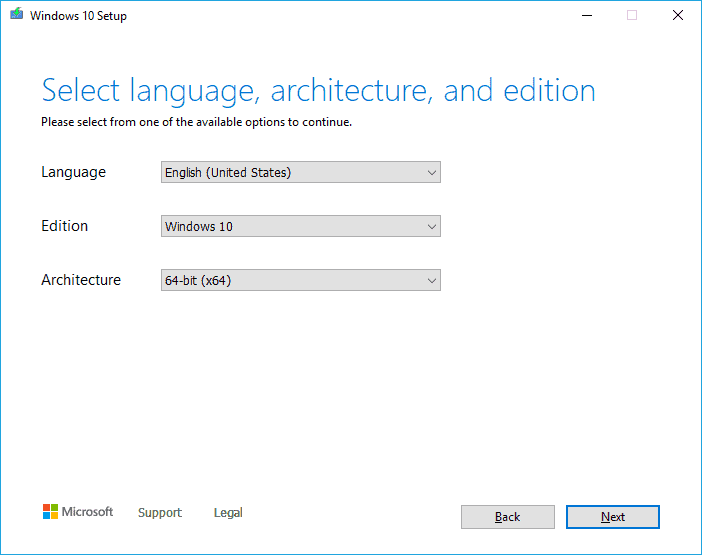 4. Download the ISO file after choosing the media.
Now you get an option to choose which media to use, I will download the ISO file to my PC so select ISO file and click on next.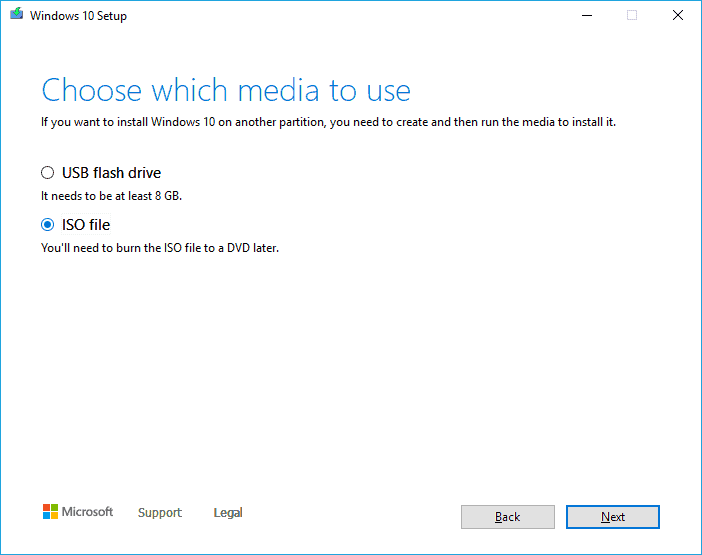 You will be asked where you wanted to save the file, select desired location and click on Save.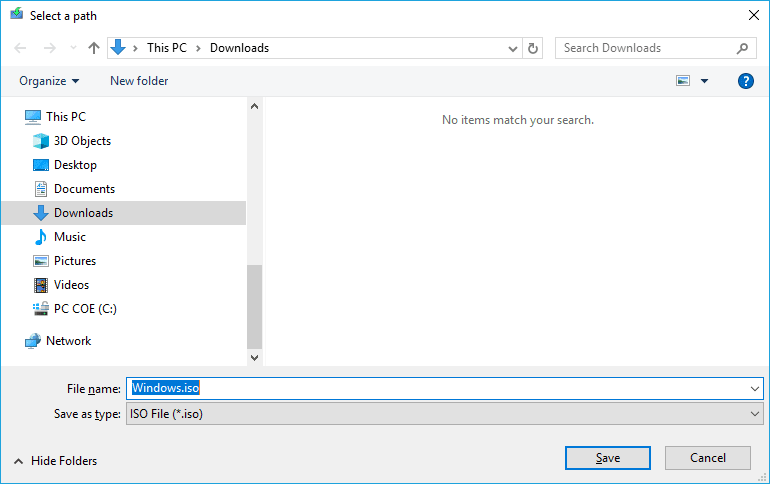 This will start downloading the windows 10, now and you can also see the progress in the same windows.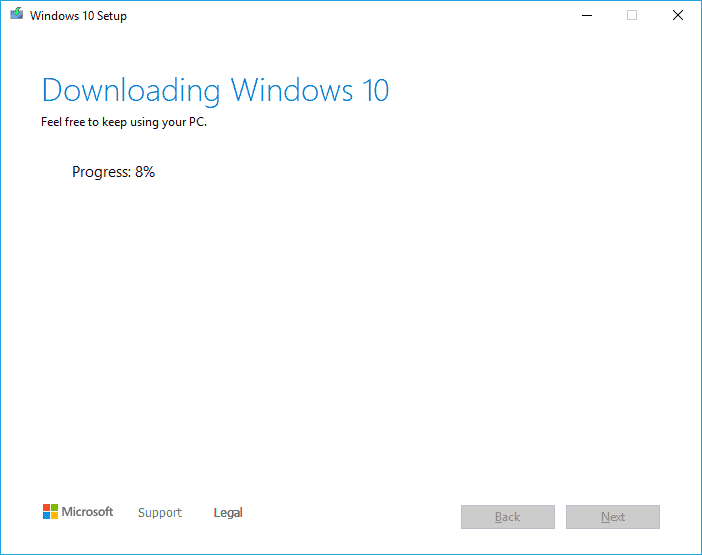 Once the download is completed you can see the windows 10 ISO file in your saved location,
You can use this image to re-image your windows PC or use it for the creation of windows 10 VM.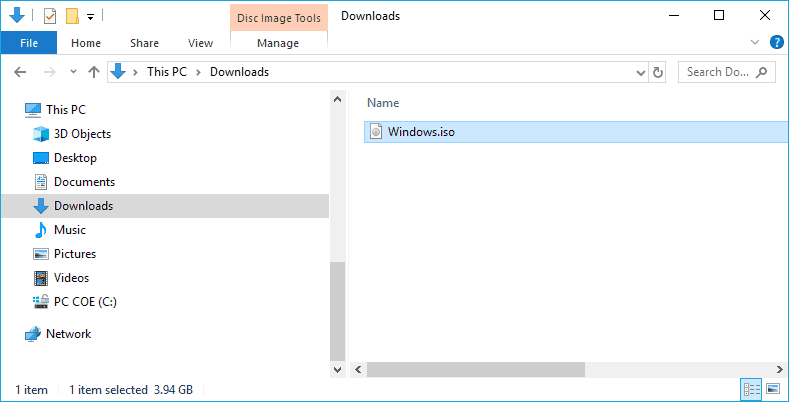 Download instruction for non windows users.
If you are using a MAC or Linux then it is very is easy, you may click on the link here
Then you will have to choose the edition of windows that you would like to download.
Click on Confirm and choose the desired language and confirm again.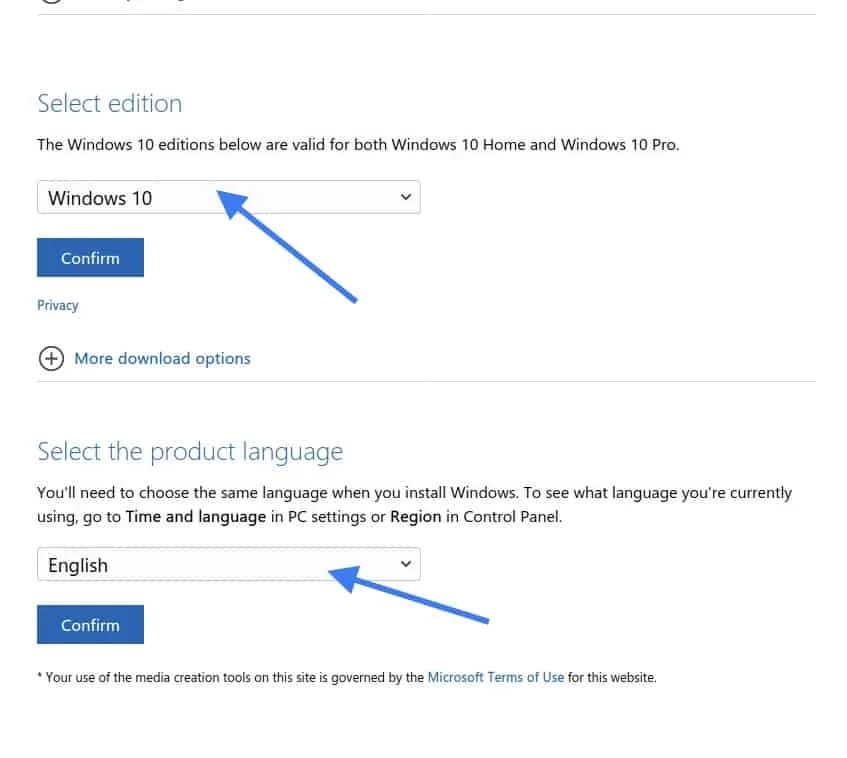 Now you will be presented to download the windows 10, click on desired version it would start the download automatically.